Tax and Legal Update
No penalty for late payment of health insurance premium by employers for employees
Pursuant to an amendment to the Act on Public Health Insurance, until 21 September 2020, no penalties will be imposed for the late payment of health insurance premiums for employees for the period from March to August 2020.
This sanction-free period has been intentionally set until 21 September 2020, as health insurance premiums for employees are payable from the first to the 20th day of the following calendar month (e.g. premiums for August are payable in September). However, health insurance premiums for March to August 2020 must be paid by 21 September 2020 at the latest.
This amendment has been adopted in connection with the governmental measures aiming to support the self-employed who cannot, fully or partly, perform their activity. However, legal provisions waiving penalties for the above period should also apply to premium payments made by employers for their employees.
This has also been confirmed by health insurance company VZP. Simultaneously, VZP points out that employers must still deliver their statements of health insurance premiums paid within standard deadlines. Premiums for February payable until 20 March 2020 must be paid on a standard basis and penalties for late payments will be charged as normal.
Importantly, the above waiver of penalties for the March-August 2020 period only applies to monthly premiums relating to health insurance and not social security insurance. An amendment concerning social security insurance, state unemployment policy contributions, and pension insurance passed in connection with the emergency measures does not contain such a provision.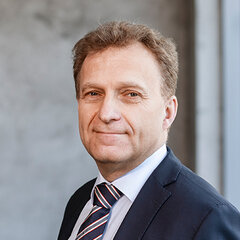 Receive updates
Do not miss anything important. Receive news summaries by email.
Subscribe