Tax and Legal Update
First call under National Recovery Plan
The Ministry of Industry and Trade has announced the first call under the National Recovery Plan. The aim of the Photovoltaic systems with/without accumulation call is to support projects that will increase the installed capacity of photovoltaic sources and consequently lead to an increase in electricity production from renewable sources throughout the Czech Republic.
The acceptance of applications for support to photovoltaic power plants started on 22 March 2022 and will be carried out through the MS2014+ application from 22 March to 30 June 2022. If the funds designated for allocation to support a given activity are used up before 30 June 2022, the acceptance of further applications will be discontinued, but no earlier than 30 days after the call has been launched.

Only one point of realisation, i.e., one point of consumption or transmission, can be included in the project. The applicant may submit only one application per point of consumption or transmission. The project must be completed by 30 November 2023.

Funds will be allocated to the two following activities:
activity where the applicant is the owner of the real property or has the entire property leased; CZK 3 billion to be allocated in this case
activity where the applicant leases only part of the real property for the purpose of installing a photovoltaic power plant; here, the aid amount will be CZK 1 billion.
The aid intensity shall be 35% of total eligible expenses for photovoltaic systems, 50% for accumulation systems, 5% less in the territory of the capital city of Prague.
Who can apply and for how much?

Support will be provided to photovoltaic power plants on business buildings, including shelters used, e.g., for cars, construction equipment or storage of materials, with an installed capacity of 1 kWp to 1 MWp inclusive. Support for electricity accumulation can only be granted if the accumulation is part of the investment in a new photovoltaic power plant and used exclusively to optimise the use of the produced electricity.

Support cannot be obtained for the installation of a photovoltaic power plant on residential or family houses or buildings for family recreation, installations located on the ground, photovoltaic power plant installations carried out by public entities, including companies that are wholly owned by such entities, and research, development, or pilot projects.

As eligible expenses, the MIT will consider costs incurred for the installation of a photovoltaic power plant itself, including energy accumulation, project documentation and engineering activities relating to construction.
If you are interested in this call, we will be happy to provide you with more information and check if you can use it for your planned activities.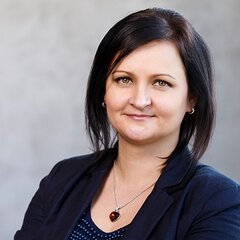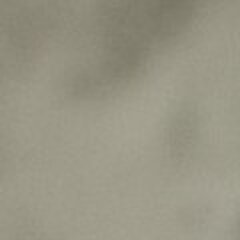 Receive updates
Do not miss anything important. Receive news summaries by email.
Subscribe