Tax and Legal Update
Promotion of corporate circular economy solutions
On 20 July 2022, the Ministry of Industry and Trade announced the first call for support for the circular economy under the National Recovery Plan. The programme is designed to accelerate the transition to a circular economy.
The call will support projects aimed at waste prevention, increasing recycling infrastructure, limiting waste of secondary raw materials, increasing the volume of recycled materials in products, and increasing the raw material security of the Czech Republic.
The planned funds for allocation are CZK 1 billion. Large enterprises can also apply for this type of support. The aid intensity can reach up to 40% of eligible costs, the minimum subsidy amount is CZK 1 million, the maximum amount CZK 20 million. This programme will support projects throughout the Czech Republic including Prague.
Applications will be accepted from 27 July to 30 September 2022. The call can be closed once the required allocation has been reached, but no earlier than 30 days after the call is launched. The project must be physically completed by 30 June 2025 at the latest. During the project, aid recipients must monitor their values, report any relevant information, and meet both of the following indicators:
00005 – use of secondary raw materials
00028 – saving raw materials or reducing waste production.
Eligible costs include costs for tangible and intangible fixed assets. However, costs for intangible assets can only be included if these are necessary for the proper operation of the tangible assets.
If you are interested in this programme, we will be happy to check whether you could benefit from this call.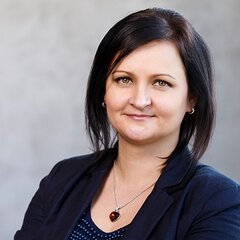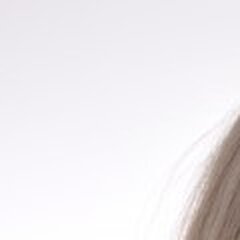 Receive updates
Do not miss anything important. Receive news summaries by email.
Subscribe