Tax and Legal Update
Prepare for EU legislation on working conditions
It is no news that the Czech Republic is now in delay with the implementation of several EU regulations. Employers should pay particular attention to the directive on transparent and predictable working conditions and the directive on work-life balance for parents and carers, whose implementation deadlines expired on 1 and 2 August 2022, respectively.

The directives introduce, e.g., the employers' obligation to schedule work in advance also for people working under agreements other than employment contracts (agreement to complete a job or agreement to perform work), the right to paternity leave of 10 working days, the possibility for parents with children up to eight years of age and carers to request working from home or a return to longer working hours after a previous change to shorter working hours.
The consequence of the expiry of the implementation deadlines is that the directives may have a direct effect. We can but hope that the legislators will ensure their transposition in the foreseeable future; the Ministry of Labour and Social Affairs is already working on the transposition amendment. Although the date of the transposition of the directives is not yet known, it is advisable to remember that fortune favours the prepared and revise internal labour documentation as soon as possible.
In this context, we also draw attention to the amendment to the Act on Social Security Contributions and Contributions to State Employment Policy, which was published in the Collection of Laws on 22 July and aims to promote part-time work for a certain type of employees, e.g., parents of young children, older employees or, conversely, graduates.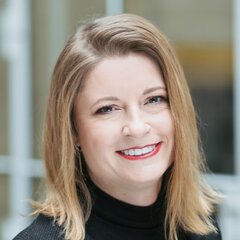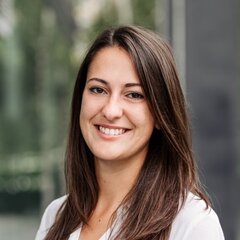 Receive updates
Do not miss anything important. Receive news summaries by email.
Subscribe