Tax and Legal Update
TREND programme for newcomers
The Technology Agency of the Czech Republic (TA CR) has announced the preliminary parameters of the next call for proposals under the TREND programme to support industrial research and experimental development. The 9th call is intended to kick-start enterprises' own research and development activities. The call is expected to be announced on 23 November 2022.
1 November 2022
Subsidies
The programme will support entities that have so far neither regularly carried out their own research and development activities nor purchased research and development (R&D) services from research organisations. Only those companies that have received R&D support in the last five years up to a maximum of EUR 1 million in total are eligible to apply. In addition, there is a prerequisite for cooperation within the project with at least one research organisation.

Amount of aid available:
maximum amount of financial support per project: CZK 15 million
maximum aid intensity per project: up to 80% of eligible costs
eligible costs may include personnel costs, subcontracting, other direct costs, indirect costs of up to 20% of personnel and other direct costs actually recognised in a given year.
The project must result in one of the following outputs: an industrial design, a utility model, a prototype, a functional sample, software, semi-production, or a proven technology. In combination with these outputs, more specific methodologies or patents shall also be accepted.

According to the disclosed preliminary parameters, the call for proposals will be open until 11 January 2023, and projects must be launched between July and September 2023. Further conditions will be known on the day the call for proposals is announced.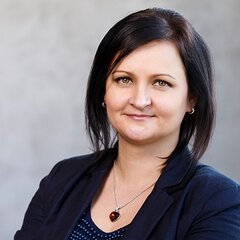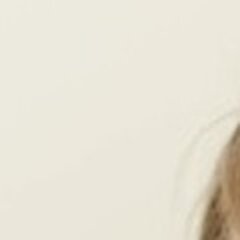 Receive updates
Do not miss anything important. Receive news summaries by email.
Subscribe