Tax and Legal Update
Public call for the energy sector's THETA programme to be announced in autumn
In autumn, the Technology Agency of the Czech Republic will announce the first public call for participation in the THETA programme, aiming to support applied research, experimental development and innovation in the energy sector. The programme is expected to continue in 2018–2025 with public calls announced every year until 2023.
The programme is divided into three sub-programmes. Projects that will be supported focus, inter alia, on the following:
enhancing the reliability of energy generation, transmission and istribution systems;

technologies relating to secondary sources of energy;
technological and system components of smart networks, etc.
Programme announcement date and aid amount
It is expected that the first public call will be announced at the end of October 2017. Aid should be provided starting from 2018. Projects must be carried out within a period of eight years.
The amount of provided aid will depend on the category of individual activities (industrial research or experimental development) and on whether a project will be carried out in cooperation with a research organisation. Large enterprises may receive 15–65% of eligible project expenses. The least amount of aid will be provided to innovations; the highest to industrial research carried out in cooperation with a research organisation.
Eligible expenses
The programme will reimburse operating expenses, in particular:

personnel expenses;
expenses incurred for tools and equipment used over the duration of a project and for a project's purposes;
expenses for contracted research, technical knowledge and patents purchased under a licence;
additional indirect and other operational expenses.
Detailed information will be available after the first public call is announced.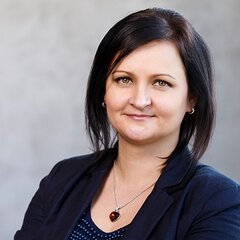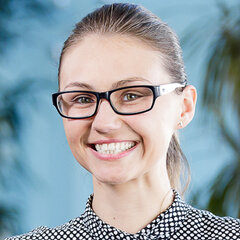 Receive updates
Do not miss anything important. Receive news summaries by email.
Subscribe