Tax and Legal Update
Registration of beneficial owners' first month
The Act on the Registration of Beneficial Owners, a ground-breaking legal regulation, entered into effect on 1 June 2021. Since this date, the registry of beneficial owners has been available to the public and allows individuals to obtain a partial copy of data contained in the registry. Owing to strict penalties and other adverse implications, the registration of their beneficial owners has become an urgent matter for many companies.
From the public part of the registry it is now possible to obtain certain information about beneficial owners (e.g. name and address, position and date on which a person became the beneficial owner). It is therefore also possible to ascertain which companies have not yet registered their beneficial owners.
Companies whose beneficial owners are already clearly identifiable from the Commercial Register ("CR") do not have to file a petition for registration, as the data from the CR is automatically transferred to the registry of beneficial owners. However, they must make sure that the data transferred from the CR are true and up-to-date. If not, they have to ensure that appropriate changes are made.
The automatic transfer of data does not apply to companies that have filed a petition for the registration of a beneficial owner any time in the past. If these companies are interested in the automatic transfer, they must first ask the court or notary.
The data registration, or any changes to such data, can be performed through the courts or notaries. It is clear from the new law and related regulations that the legislators meant to motivate companies to register their data through notaries, as such registration is less formal, quicker and cheaper.
We already informed you about the sanctions for the failure to register beneficial owners within the set deadlines, such as the inability to exercise voting rights at general meetings, restrictions on the payment of shares in profit and other own resources (equity payments), or financial sanctions. However, companies failing to register or update their beneficial owner data in a proper manner may also face other adverse practical implications, such as their inability to acquire notarial deeds regarding certain legal acts (following from their inability to vote at general meetings) or complications with maintaining and opening bank accounts. This may ultimately result in their inability to properly function and operate. The companies have therefore no choice but to register their beneficial owners as soon as possible.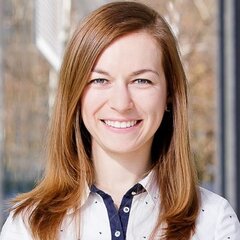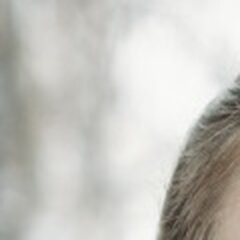 Receive updates
Do not miss anything important. Receive news summaries by email.
Subscribe