Tax and Legal Update
Practical implications of the Supreme Court's decision on determining the scope of business
Corporate law has been shaken up by Supreme Court Decision No. 27 Cdo 3549/2020 on the nullity of a corporation's founding acts stipulating "production, trade and services not specified in Appendices 1 to 3 of the Trade Licensing Act" as its scope of business. Corporations whose memorandums of association or statutes define their business activity in this manner must change their founding deeds and update information disclosed in the Commercial Register.
According to the Supreme Court, a corporation's business activity defined as "production, trade and services not specified in Appendices 1 to 3 of the Trade Licensing Act" (i.e. as an unqualified trade) is too unspecific, as it does not provide a sufficient picture of what business the corporation is actually engaged in. As a result, such a legal act is null and should not be taken into account.
This type of business activity has been quite common and standard in previous years and both notaries and courts keeping registers have recorded it without any problems. Corporations often took advantage of this flexibility, as the unqualified trade category covers a total of 82 types of trades not requiring special qualification. Consequently, there are currently many corporations with illusive business activities recorded in their founding deeds and commercial registers. These corporations must change their founding deeds, define their business in a clear and specific manner, and change the data disclosed in the commercial register. They may do so, for example, by describing in detail the scope of their business or include one of the types of unqualified trade in their founding acts.
If corporations fail to do so, the court keeping the register may call on them to rectify the situation. If a corporation does not make amends despite the call, the court may impose a penalty of up to CZK 100 thousand or even decide on its dissolution and liquidation.
We are of the opinion that having an unqualified trade recorded as business activity is not in itself an obstacle to conducting business. However, we strongly recommend that the concerned companies change the definition of their business in compliance with the Supreme Court's decision. Since the change of a business activity represents a change of a founding act requiring a notarial deed for limited liability companies and joint stock companies, this change will be associated with additional expenses and administrative burden.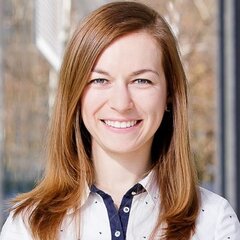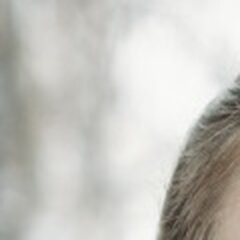 Receive updates
Do not miss anything important. Receive news summaries by email.
Subscribe