Tax and Legal Update
Another wave of COVID subsidy programmes to support business
In the context of the current pandemic situation, the government has approved the re-launch of some business support programmes, including COVID - Uncovered Costs and COVID 2021.
COVID – Uncovered Costs
To be eligible for support under this subsidy programme, applicants must prove that their sales have fallen by at least 30% in the relevant period compared to the same period in 2019 and that they have generated a loss. In this case, the support will amount to 40% of the uncovered costs (losses resulting from the adjusted profit and loss account). If the applicant proves a drop in turnover of 50% or more, the support should be 70% of the loss, according to Mr Havlíček, the minister in resignation. Under the third call to participate in this programme, the relevant period shall mean the months of November and December. The last category of applicants should be micro-enterprises with up to ten employees, which, if they prove a drop in turnover of 80%, should be eligible for 90% of the loss from July 2021. However, the government has so far approved only the first of the above options, with the approval of the other two expected in the next few days.
The maximum subsidy amount shall be limited to CZK 20 million per applicant.
COVID 2021
This type of support will be available to those who can prove a drop in turnover of at least 30% for November and December. The subsidy amount shall be determined as the product of CZK 300 times the number of FTE employees times the number of days in the relevant period (i.e., 61 days - unless the relevant period is extended).
Cooperating persons and statutory representatives holding contracts on the performance of the office of statutory representatives should also be considered employees for the purposes of this programme.
It will not be possible to combine the above two subsidy programmes, nor will it be possible to combine them with the compensation bonus.
Applications for support may be submitted via the Ministry of Industry and Trade's AIS portal, as has been the case for all previous calls for these programmes. The date for accepting applications to the programmes is yet to be announced.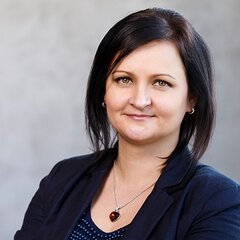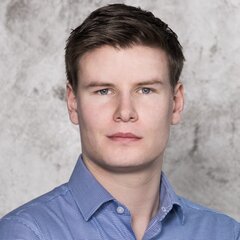 Receive updates
Do not miss anything important. Receive news summaries by email.
Subscribe