Tax and Legal Update
Antivirus' Regime B suspended again
The long-awaited Regime B of the Antivirus programme, reactivated in November 2021, has again been suspended as of 1 January 2022.
Regime B of the Antivirus programme, intended to provide relief to companies affected by the COVID-19 pandemic by having a significant number of employees on carer's leave or in quarantine, having limited inputs necessary for their operations, or experiencing limited demand for their services or products due to the pandemic, has been deactivated again after two months of operation. According to the Ministry of Labour and Social Affairs, the programme's suspension relates to the government's intention to analyse and assess the programme's setup and effectiveness. Employers will continue to receive relevant contributions for November and December 2021 if they meet all the conditions of the programme.

Regime A of the Antivirus programme, applying to cases where staff are ordered to be quarantined or isolated due to COVID-19, remains in force until the end of February 2022.

Within the Antivirus programme period until 30 June 2022, the government may, depending on the situation, re-establish the expenditure eligibility period under Regime B, extend the programme, or approve a new one.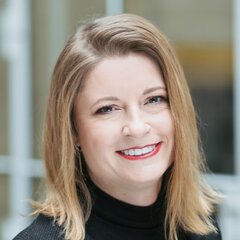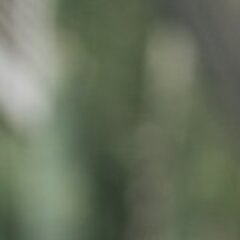 Receive updates
Do not miss anything important. Receive news summaries by email.
Subscribe