Tax and Legal Update
Big changes ahead for databoxes. Will you get one, too?
The ever-present emphasis on digitisation will also have a significant impact on communication via databoxes. The first changes brought about by an amendment to the law regulating databoxes will already be effective from January 2022.
The Act on Electronic Acts and Authorised Document Conversion, which includes the regulation of databoxes, has undergone significant changes. Five amendments will gradually come into effect between 1 January 2022 and 1 July 2023. The following important changes deserve attention, as they may affect people who do not yet have a databox.

The first change concerns private data messages, i.e., messages from individuals (natural persons) and legal persons that are not public entities. From 1 January 2022, all persons with a databox are automatically allowed to deliver private data messages. Individuals who do not conduct business may turn off receiving these private messages whereas legal entities and individuals conducting business shall not have this option.

To unify the regime for the delivery of data messages from both private and public entities, the fiction of delivery until now applying only to data messages from public authorities will be extended to private data messages. This means that if the owner does not log in to the data box within 10 days from the date of delivery of the data message, the message will be considered to have been delivered on the tenth day. Owners of data boxes should thus be alert and make sure that they collect messages from their databoxes.

The most crucial change awaits us from 1 January 2023, when the range of entities that must have a databox will be extended. A 'datovka' will be automatically established for all legal entities and entrepreneurs. Apart from companies registered in the Commercial Register, legal entities registered in the registers of foundations, associations and institutes, associations of unit owners, and public benefit corporations will also receive a data box.

In addition, a data box shall be set up for any individual (natural person) who uses an electronic identification tool issued under a qualified electronic communication system. What does this mean in practice? For example, if you use a citizen's identity, bank identity or electronic ID card, a databox will be automatically created for you. However, you do not have to worry that it will happen without your knowledge or that you will have to use the databox from that moment on. Its establishment must be preceded by notifying you, and as its owner you may request that it be disabled (deactivated). However, if you do not, you will be obliged to communicate with public authorities exclusively through the databox.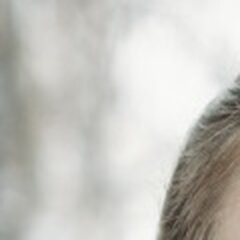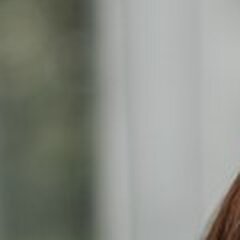 Receive updates
Do not miss anything important. Receive news summaries by email.
Subscribe