Back to article list
Up-to-date information for Ukrainian citizens on entry and stay in Czech Republic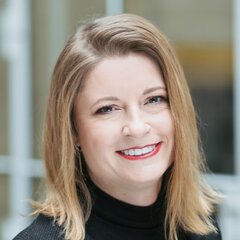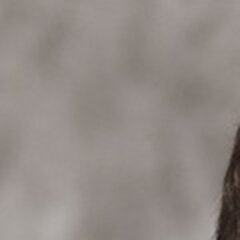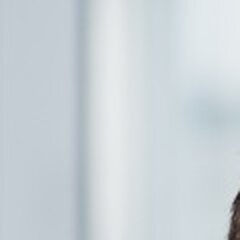 In response to the Russian invasion of Ukraine, the Department for Asylum and Migration Policy of the Ministry of Internal Affairs of the Czech Republic has issued instructions for all Ukrainian citizens affected by the situation. At the same time, the agenda of the department has expanded.
Already the day after the beginning of the conflict in Ukraine, the Ministry of Internal Affairs issued a set of instructions to help Ukrainian citizens both already residing in the Czech Republic and seeking protection here be better informed about their obligations imposed on them by the Foreigners' Residence Act.

For Ukrainian citizens already residing in the Czech Republic with soon expiring visas that under normal circumstances cannot be extended (e.g. Schengen visa, short-term work visa, etc.), the Ministry of the Interior has issued a new type of long-term visa (a special long-term visa). Foreigners can apply for them directly at their point of contact. This visa allows citizens of Ukraine to continue to legally reside in the Czech Republic; yet, to perform their work, they must still obtain a work permit at the relevant regional branch of the Czech Labour Office. For more information about how the situation impacts labour relations with Ukrainian workers, read here.

Ukrainian citizens can now also enter the Czech Republic under a visa-free travel regime, with a valid biometric passport. Those who do not possess a biometric passport, have exhausted their visa-free stay, or do not have a (valid) passport have no guarantee of being able to legally cross the EU's external border. In such situations, the ministry strongly recommends having as many documents as possible to prove one's identity. The ministry also advises all those arriving in the Czech Republic not to apply for international protection in the standard way, but to use the special long-term visa designed specifically for the current situation. This visa should allow newly arriving Ukrainian citizens to apply for a work permit at the relevant regional branch of the Labour Office. Nonetheless, also for these cases it will be necessary to have reported vacancies to the Labour Office and to conclude employment contracts. Applications for work permits may be filed by foreigners themselves or through employers. However, there have been reports that Ukrainians may be given free access to our labour market.

Anybody who applied for long-term residence through an embassy of the Czech Republic in Ukraine before the escalation of the conflict can complete this process after their arrival in the Czech Republic within the above-mentioned visa-free travel. Applicants for a long-term visa currently must collect the permit from an embassy or consulate, and visa collection offices will be listed on the website of the Czech embassy and consular offices in Ukraine.

The ministry has also published special office hours at its offices handling residency matters relating to the situation in Ukraine, you can find them here.