Tax and Legal Update
News in brief, May 2022
Last month's tax and legal news in a few sentences.
DOMESTIC NEWS
Instruction No. GFD-D-57 on the location of files or their relevant parts at the tax authorities or the territorial offices of the tax authorities was published in Financial Bulletin of the Ministry of Finance No. 7/2022.
The GFD has published selected questions on the amendment to the Accounting Act concerning the submission of financial statements to the Collection of Deeds through the income tax administrator. The questions and answers relate to the published information on the amendment to the Act on Accounting by Act No 609/2020 Coll.
The Ministry of Labour and Social Affairs has launched the Smart Migration app for people fleeing the war in Ukraine. It offers the most important information about employment, healthcare, and education in Ukrainian, English, and Russian.
The chamber of deputies has approved a bill extending income tax allowances for donations made in connection with the invasion of Ukraine. The bill will be discussed by the senate. You can find more information here.
Act No. 93/2022, amending the Excise Duty Act and the Value Added Tax Act, was published in the Collection of Laws on 26 April 2022, implementing the EU Alcohol and Defence Directives.

FOREIGN NEWS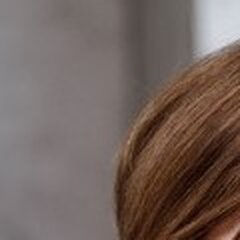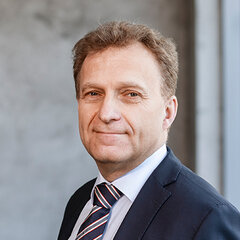 Receive updates
Do not miss anything important. Receive news summaries by email.
Subscribe