Tax and Legal Update
Last calls under OPEIC
The end of the programme period for the Operational Programme Enterprise and Innovation for Competitiveness (OPEIC) is approaching, but support may still be drawn. On 24 November 2020, the Ministry of Industry and Trade announced another call under the popular Energy Savings programme, with support also available to large enterprises.
1 December 2020
Subsidies
The Energy Savings programme focuses on the reduction of energy consumption in the business sector. It covers, e.g., capital expenditures and energy assessment costs. The total allocation is CZK 1 billion. Applications are accepted from 24 November 2020 to 30 April 2021. The maximal amount of support is CZK 200 million per project, the level of support is 30-50% of eligible costs (depending on the size of the business).
Activities supported under this programme include the modernisation and refurbishment of electricity, gas and heat distribution systems in buildings; installation or modernisation of energy regulation and measurement systems; replacement of lighting at production halls; building insulation, etc.
Within this call, it will not be possible to implement a project solely comprising the installation of an electricity accumulation system or a photovoltaic power plant (FVE) with electricity accumulation, and such activities have to be complemented with another supported activity.
All planned projects must be carried out in the Czech Republic outside of Prague, and each applicant must prove the ownership or other title (a long-term lease) to the real estate and land where the project is to be implemented. Importantly, the number of applications per one economic entity (one corporate ID) is not limited under this call.
We will be happy to provide you with more information or assert whether the conditions of the programme may suit your company's planned activities.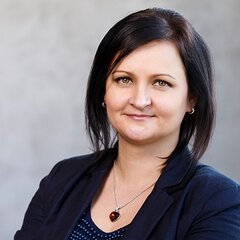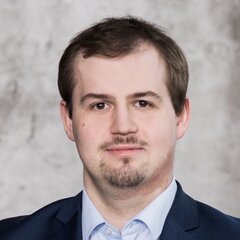 Receive updates
Do not miss anything important. Receive news summaries by email.
Subscribe